Hotel & Travel
Hotel & Travel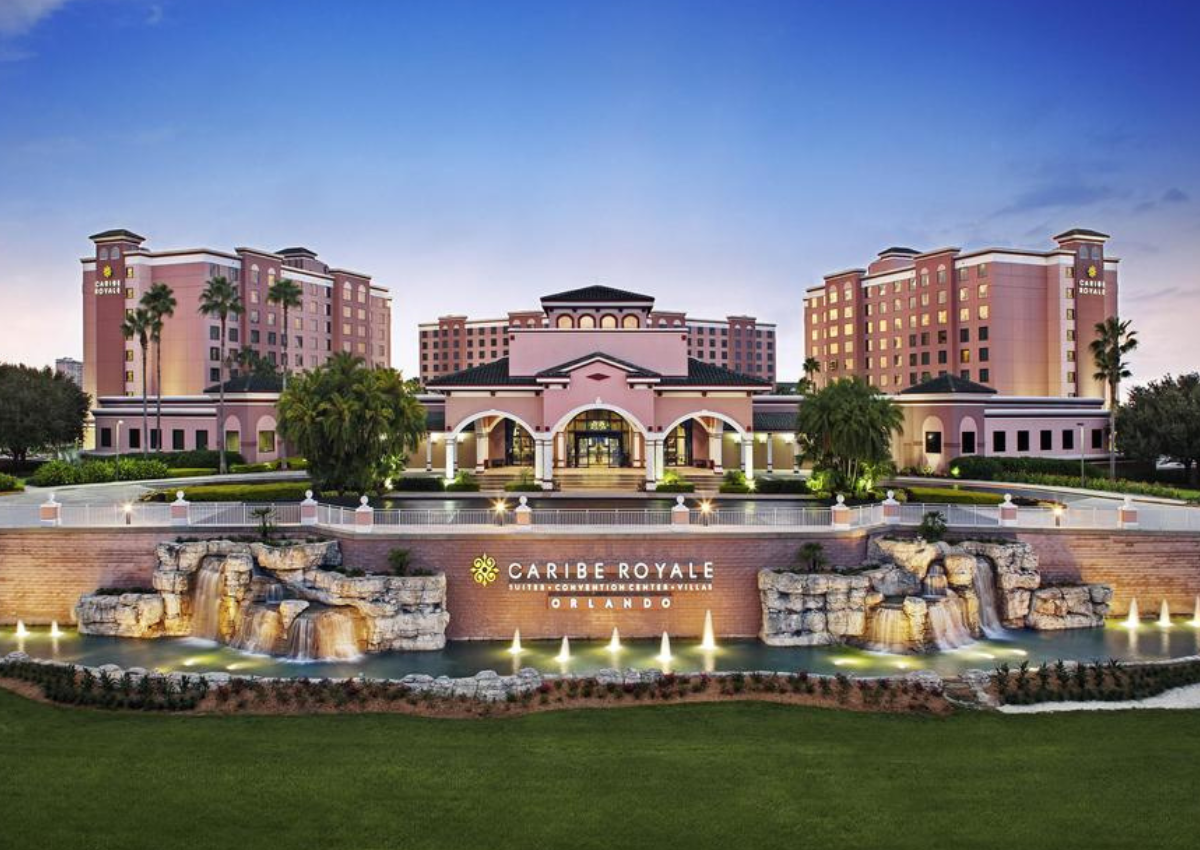 Hotel Information
Stay at Caribe Royale
Recently revealed as part of a complete resort reimagination, Caribe Royale's effortlessly warm ambiance covers every moment like never before. Discovering as much or as little as you'd like is all up to you.
Book Your Discounted Room →
Or call 800.823.8300 and mention you're an Agile + DevOps East 2023 attendee.
Location
Caribe Royale
8101 World Center Dr
Orlando, FL 32821, United States
Discounted Rate
Rates start at $204 + $15 hotel fee + taxes and fees.
Offer Expires
Friday, October 13, 2023
Airline Travel
Where to Fly + Park
Ready to fly into Orlando? The Orlando International Airport (MCO), is conveniently located less than 16 minutes from the Caribe Royale. For additional information on transportation between the airport and hotel, visit the MCO Transportation + Parking page.
Parking at the Hotel
Hotel guests will receive a discounted rate of $28/day (plus tax). For non-hotel guests, there is a $30/day rate (plus tax) and valet parking is $35/day (plus tax).
Learn more →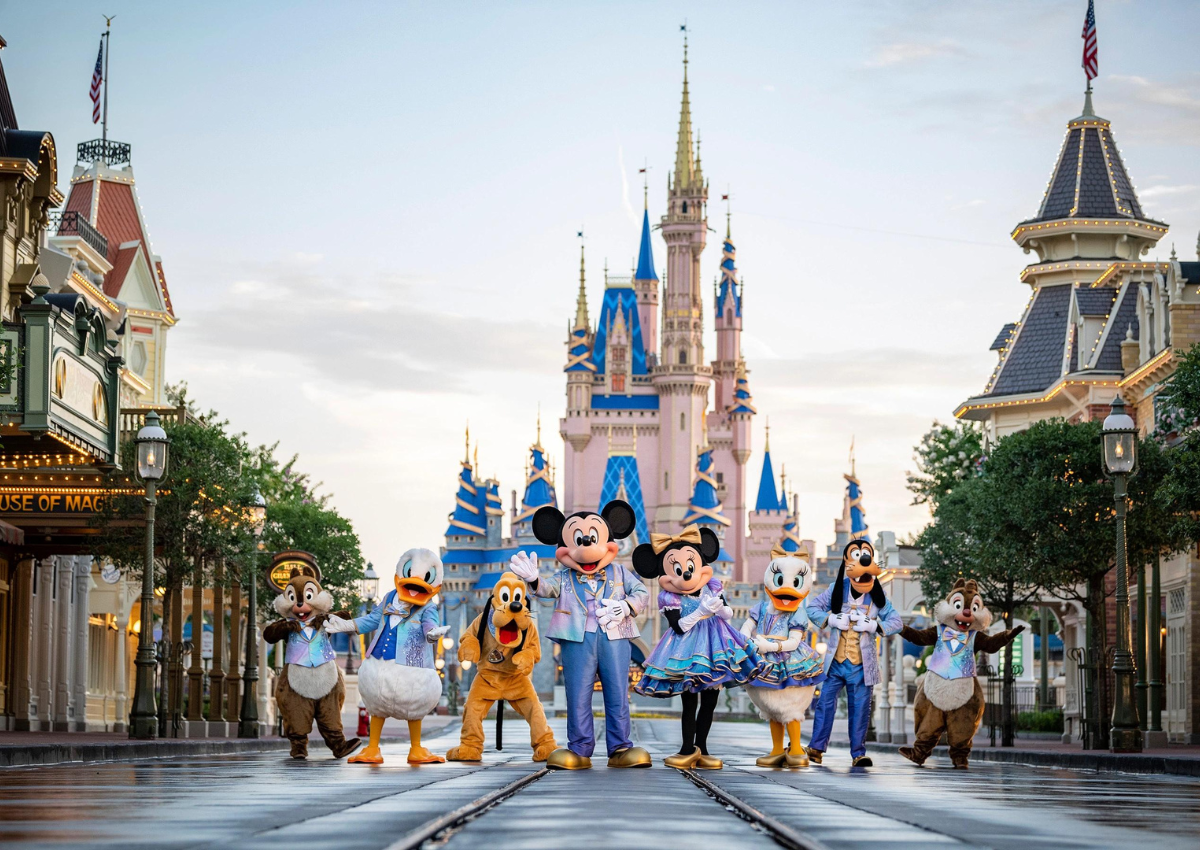 Theme Parks
Experience the Magical Parks
Meet, relax and unwind with everything Walt Disney World Resort has to offer. Four Theme Parks, two Water Parks, championship golf, boundless recreation, luxurious spas, and Disney Springs with world-class shopping and incredible dining! As an event attendee, you have access to special theme park tickets and advance purchase savings on multi-day tickets when purchased prior to the start date of the event. Multi-day tickets also include an added BONUS! Tickets sales close November 4, 2023. Please note: You must have a Disney Theme Park reservation along with your ticket.
Get Your Tickets →