Speaker Information
Sponsor & Exhibit
Discover the latest in agile & DevOps methods, tools, and leadership practices.
Get ideas and inspiration from experts and peers.
Agile + DevOps East brings together practitioners seeking to accelerate the delivery of reliable, secure software applications. Find out how the practice of agile & DevOps brings cross-functional stakeholders together to deliver software with greater speed and agility while meeting quality and security demands. Learn from industry experts how your organization can leverage agile and DevOps concepts to improve deployment frequency and time to market, reduce lead time, and more successfully deliver stable new features.
Agile and DevOps Leadership
Agile Engineering Practices
Agile Testing and Automation
Building Agile and DevOps Cultures
Continuous Delivery/Deployment
Scaling Agile and DevOps Capabilities
Agile and DevOps Certification Training
Agile + DevOps East 2018 Venue
Renaissance Orlando at Sea World®
While attending Agile + DevOps East 2018—stay where the conference is located—at the Renaissance Orlando at SeaWorld®. Their deluxe accommodations and premier location across from SeaWorld® and near LEGOLAND® inspire unforgettable experiences. Well-appointed guest rooms offer ample space for relaxing and boast thoughtful and comfortable amenities for a sound night's sleep or productive business day.
Agile + DevOps East 2018 Program Is Coming Soon
Explore Better Software East 2017 in the Interim
Photo Gallery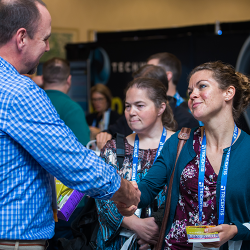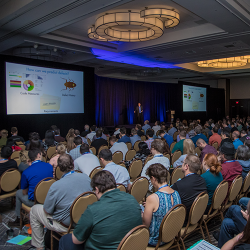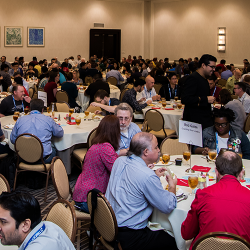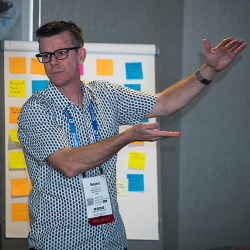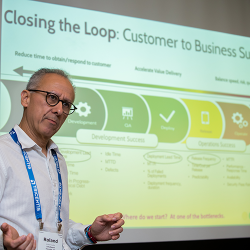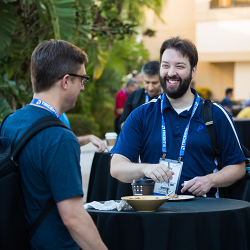 Stay Connected
See What Our Attendees Have to Say
"Great speakers. Appreciate it when their slides match the verbiage! The networking opportunities are one of the greatest take-aways. "
Matt Landon — Harris Corporation
"I liked many things, but was especially impressed by the keynotes. At most conferences, keynotes are fluff, but these contained real meat & actionable content. "
Thomas Kerr — Zoll Medical
"The QA training was intense and the sessions I attended were all well presented and informative."
Karen Morris-Lewis — GraceKennedy Remittance Services
"I loved the lightning keynotes. Presenters were fantastic and genuinely wanted to help solve this problems. "
Susanne Stedman — Polycom
Past Sponsors & Exhibitors
Gold Sponsors


Silver Sponsors